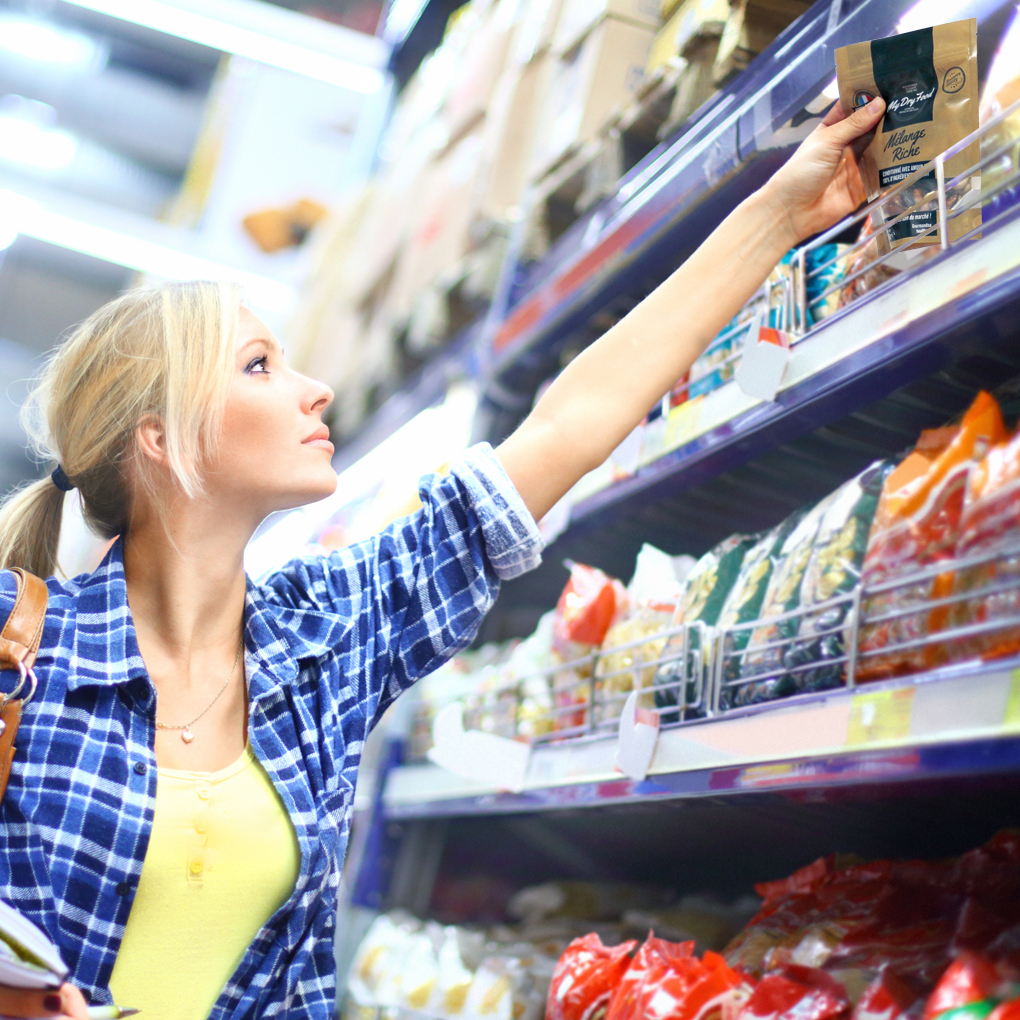 Packaging quality as a success factor
What does packaging quality mean to you? Is it handling, protection, design or the material that expresses the attribute high-end for you? We explored the topic of quality in packaging and asked ourselves: what does packaging quality mean and is it a decisive success factor?
First things first: packaging quality is not easy to define. Various stakeholders, factors, and expectations influence the assessment of class versus mediocracy.
Let us take you along for a quality check.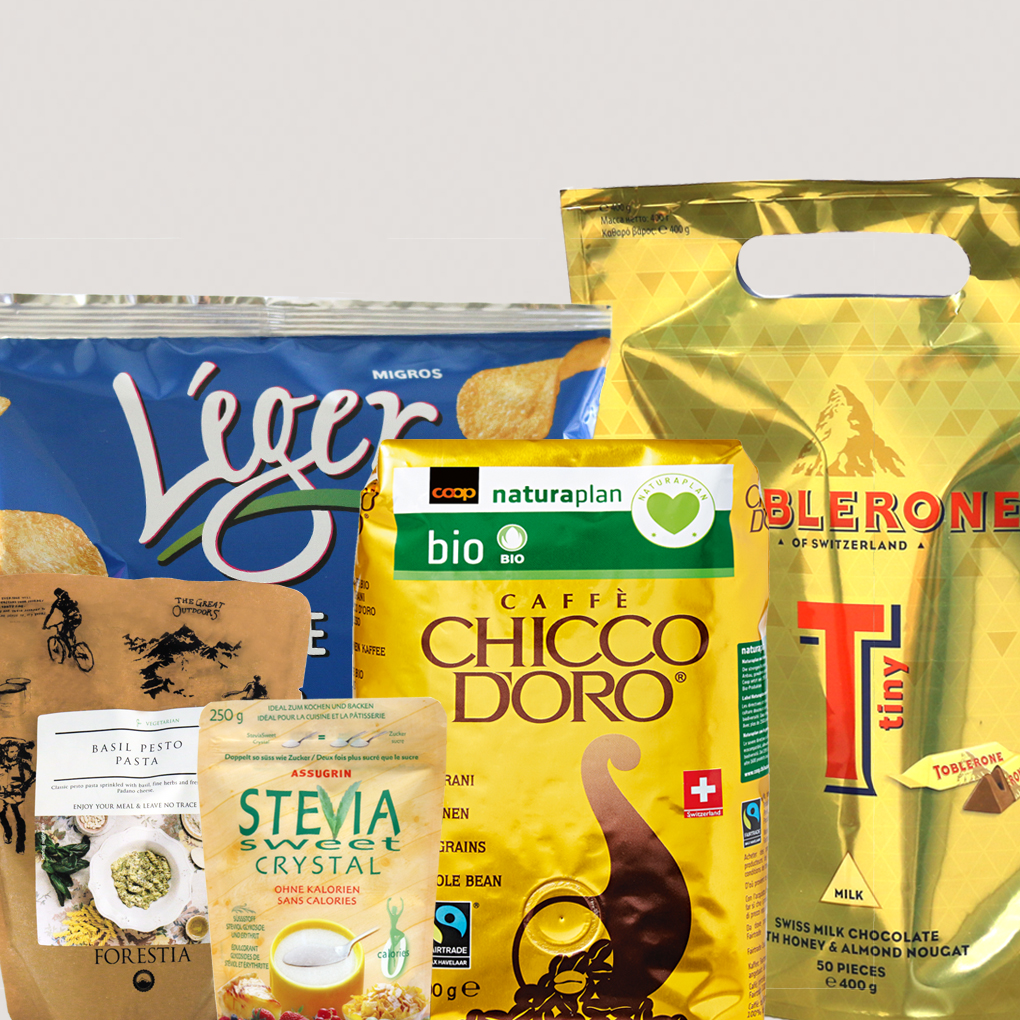 Modern packaging technology for food
Packaging for food challenges our ingenuity. Foods are highly sensitive products that challenge our committment to optimized packaging day after day, always in an ongoing dialogue with our customers.
Good laminate adhesion, odourlessness, and strict hygiene standards are key factors in the food sector, but the development of optimized packaging must also focus on presentation as well as protection during handling and storage.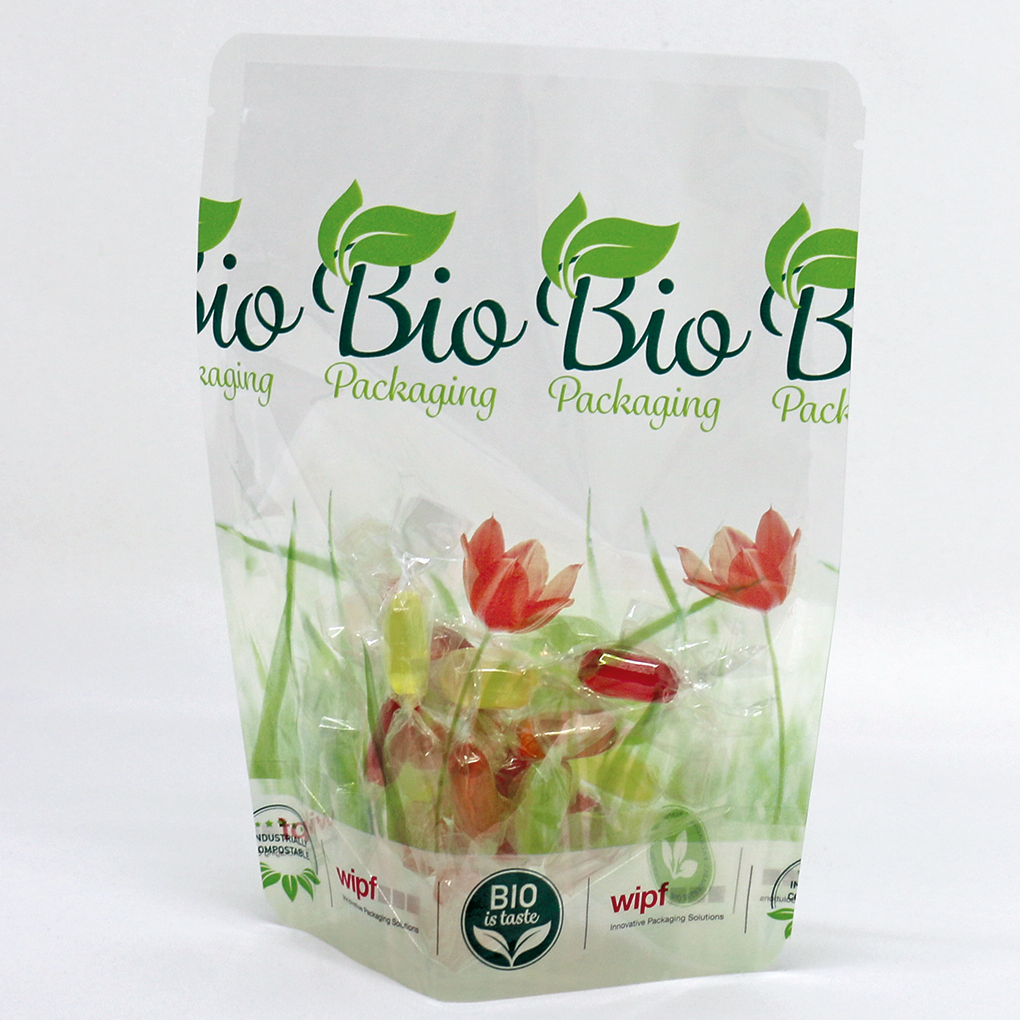 Successful packaging developments
Our development and sales team is always at your disposal when the issue is to jointly find an optimized and customized packaging solution for your product. We leverage our technical know-how for every enquiry. This allows us to fulfil the most ambitious quality requirements and expectations. We produce your packaging for streamlined runnability on your filling/sealing line.